Is Bitcoin Slowly Dying?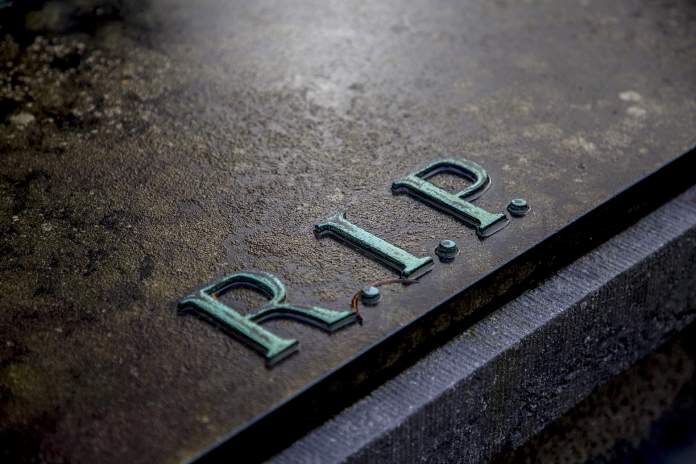 On Wednesday the cryptocurrency market suffered one of the biggest drops we've seen in a single day this year. Bitcoin (BTC) dropped more than 12% of its value, reaching prices below $5,300. The sudden drop in Bitcoin caused a domino effect, affecting pretty much all other cryptocurrencies. Community members were expecting a move in the […]
The post Is Bitcoin Slowly Dying? appeared first on CryptoCoin.News.